Live Workshops & Training
Where Science Meets Sustainability: Your Environmental Education Hub!
GeoEnviroPro does in-person and virtual workshops throughout the year, where our senior team leads attendees through in-depth topics and discussions. Past workshops have included the annual Risk Symposium, BC Contaminated Sites Regulation (CSR) Update and Navigating the CSR.
We would be happy to customize our training courses to meet the needs of your organization. We have successfully put on single- and multi-day training for government agencies, private companies and others on topics ranging from site investigations, practical environmental statistics, groundwater fundamentals, and risk assessments.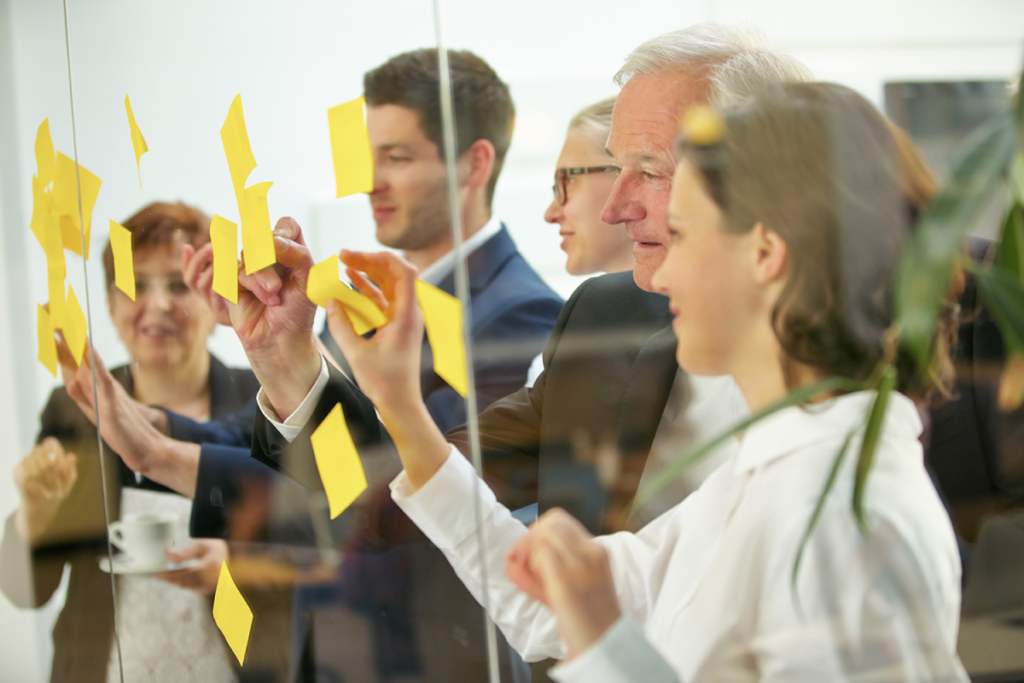 Your Next Professional Growth Opportunity!
April 9, 2024
Contaminated Site Fundamentals – From Investigation Through Closure
From Investigation Through Closure