Education for a Sustainable Future
Choose from a wide range of high-quality environmental seminars, workshops and training for environmental professionals to expand your career opportunities!
Webinars, Workshops and Courses
Learn from industry experts! Get deeper immersion into specific environmental science topics!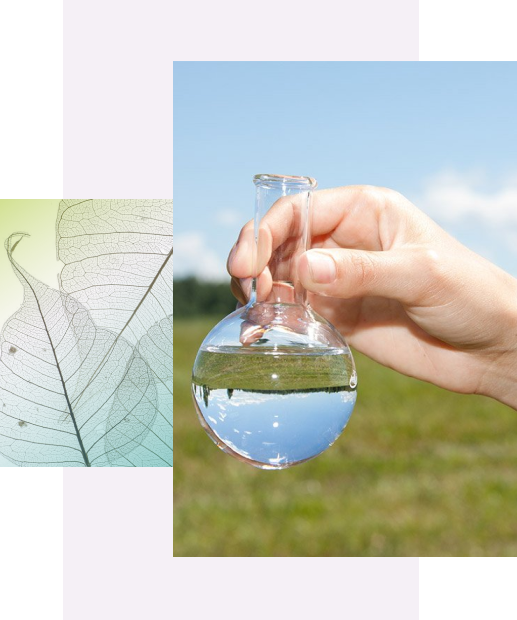 GeoEnviroPro is committed to technical and instructional excellence!
We all experience the accelerating pace of change in environmental science and engineering. Policy and regulations are rapidly evolving, while institutional knowledge is lost with each retirement.
For environmental experts, executives and practicing professionals, there is a proven way forward: focused professional development and knowledge management with a learning partner you can trust, GeoEnviroPro Training Professionals Inc.
Upcoming Talks, Webinars and Trainings
Our upcoming weekly GeoPro Talks, webinars and trainings explore different areas of environmental science and are led by our senior specialists, who with their many years of experience in the field, share their knowledge in these insightful and educational short talks.
Stay up to date with current best practices and innovation in environmental science!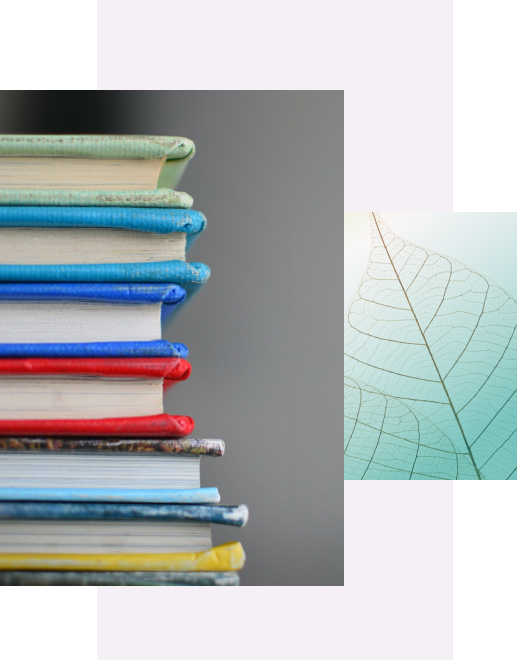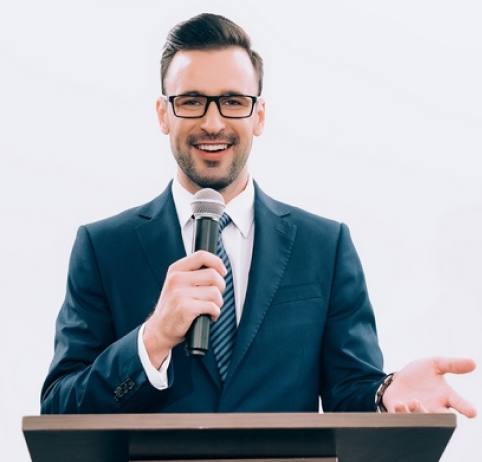 Do you want to be our next GeoPro Talk Presenter?
Are you interested in sharing your knowledge and experience with the audience and becoming a speaker for our weekly GeoPorTal webinar? Contact us today!
Start your educational journey today!
Environmental Science Webinars covering community development, contaminated sites, wastewater, and other topics.
Live workshops (in-person or online) that expand and upgrade professional skill sets by diving deeper into longer-form topics.
An extensive library of pre-recorded Webinars, Workshops, and Courses provides professionals with flexible learning options.
Tailor-made courses based on the requirements of your organization to develop the skills and knowledge of your team.
Start your educational journey today!
Enjoy the benefits for our members!
Annual Plan
Up to 25 members
Annual Plan
Unlimited members
Annual Plan
Up to 25 members
Annual Plan
Unlimited members
Not ready for a membership? No problem, our extensive library is available for single registration!
On-demand courses allow me to study at my own pace, which is very convenient. You gain the skills to start a project from the very beginning and see it through to the end! Thanks for a great educational resource!
Valuable feedback from our customers!
Nicely presented and informative webinar! The speakers were professional and knowledgeable. They definitely know how to keep the interest of the audience. In a short period of time, I have learned a lot! Thank you!
Very well organized and conceived! By following the one of GeoEnviroPro courses, I was able to learn and build on the concepts with minimal questions or frustration. I'm already applying what I learned at work.