Build professional skills and knowledge and explore important topics in the environmental science field!
The environmental webinars (GeoPro Talks) are a series of weekly webinar allowing attendees to learn about specific topics related to environmental sciences. Each GeoProTalk is lead by a senior specialist who've spent years in the field gathering experience and knowledge.

Sign up for the GeoProTalk webinars, even if you can't attend the live sessions, the replays are online for 48 hours after the live event!
GeoEnviroPro Talks will be held every Wednesday at 10 am PST.
Past GeoProTalks are available to members.
After 35+ years of site investigations and cleanup, we've seen a few things out there…and it's time to share!!
Topics are announced a week in advance. We have combined experience with every aspect of practice – from the excavator to the courtroom – and have been involved throughout the evolution of the contaminated sites science and regulations in BC. Now distilled freely into 30 minute chunks. These sessions are FREE, and recordings are available for 5 days for those who have registered!
Do you want to be our next GeoPro Talk Presenter?
Recommend a speaker or yourself to present our next GeoPro weekly talk, contact us today.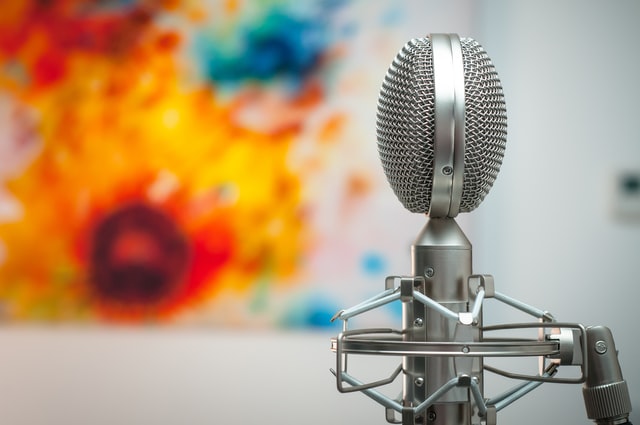 Your Next Professional Growth Opportunity!
October 4th, 2023
GeoPro Talks: FROM PROJECT TO STORY: 8 Steps to Better Environmental Report Writing
Please, type the excerpt about an upcoming event