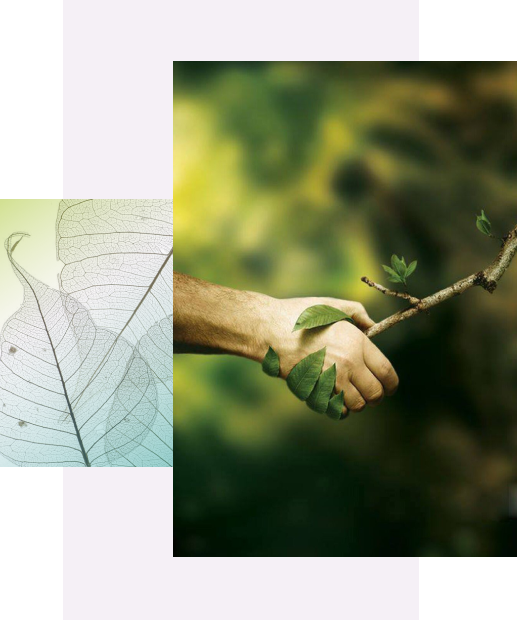 About GeoEnviro Pro Training Professionals
We're committed to technical expertise and instructional excellence!
Environmental policy and environmental regulations are evolving fast – at the same time, with every retirement, institutional knowledge is at risk of being lost. As environmental professionals, we know that time is scarce, especially as we try to keep abreast of evolving best practices and innovation. Decision makers, risk managers and consensus builders with tight budgets, struggle to digest a flood of marginal environmental science and chatter.
For experts, executives and practicing environmental professionals, there is a proven way forward: focused professional development and knowledge management with a learning partner you can trust.
GeoEnviroPro's environmental training and seminars are here for you!
GeoEnviroPro keeps you up to date with current best practices and innovation while providing you with elite educational offerings from experienced environmental professional leaders in their fields.
At GeoEnviroPro, we offer engaging environmental science and engineering webinars, workshops and on demand courses that environmental professionals community have come to expect.
Each of GeoEnviroPro's partners – Dr. Reidar Zapf-Gilje, Jenn Mayberry, Guy Patrick, Scott Steer and Pete Craig – share a passion for teaching, for applying solid environmental science in the real world, and for supporting our peers who will progress the environmental professional field further. 
We look forward to helping you on your personal journey as a GeoEnviroPro.
Discover a world of knowledge with our team of experts!
Why Environmental Science Training?
Empowering the next generation of environmental leaders through education and training!
At GeoEnviroPro, we've built a community of contaminated sites professionals and environmental science practitioners. Their collective objective has 3 layers.
As Canadian contaminated sites professionals, we are some of the most experienced in our field. GeoEnviroPro brings over 125 years of contaminated sites and environmental science experience, and we provide frank, honest and focused training on the critical issues and opportunities of the day.
Each week, spend ½ hour with us at our GPro Talks as we present, and review important and interesting environmental science and engineering topics relevant to environmental professionals like; new technical tools (and some old ones!), regulatory issues, case studies, remediation, emerging (and emerged!) contaminants, risk assessment., and more. And at the end of each talk, we always leave time for peer dialogue and questions.
Proudly supported by our community of partners and sponsors!