The Power of Self-Learning: Expand Your Knowledge, Change Your Life!
GeoEnviroPro's on-demand course library offers intensive training that is all self-directed, and allows environmental science professionals and engineers a deeper immersion into specific environmental science topics. Certificates are available for many course options, and are delivered through the course platform upon completion of all modules.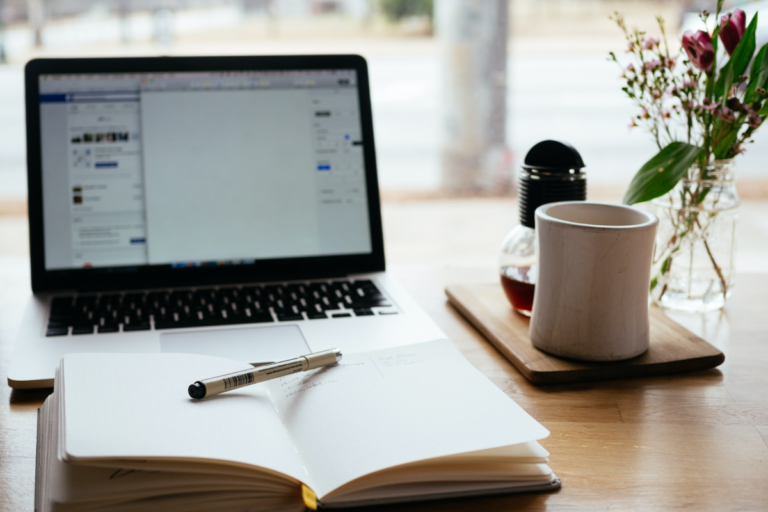 Providing opportunities to learn and practice in a more comprehensive format, all on-demand courses span multiple sessions and are accessed individually through our online course platform.
All environmental on-demand courses are taught by registered and experienced professional experts, who provide a practical approach to what matters most through real-life examples. individually through our online course platform.
Available On-Demand Courses
Your Next Professional Growth Opportunity!